ROOT CAUSES: INTEGRATIVE. INVESTIGATIVE. RESTORATIVE.
---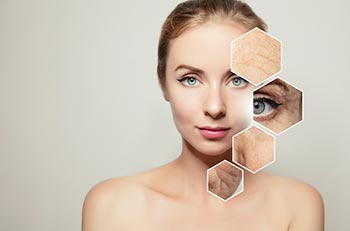 The longevity Lounge at Root Causes is designed to be a place where you give your body an extra advantage in healthy aging. The "Lounge" is specifically created for non-invasive modalities that help your body detoxify, reduce inflammation, and function at an optimal level so that the effects of aging are minimized to the extent possible.
Treatments available in the Lounge include but are not limited to:
Request Your Appointment Today!
To request your appointment, please call (239) 347-9234 or contact us online today!
---
Our Location
Root Causes Holistic Health & Medicine
12734 Kenwood Lane #56
Fort Myers, FL 33907
Phone: (239) 347-9234
Holistic health and integrative medicine clinic serving patients in Fort Myers, Villas, Cypress Lake, McGregor, Cape Coral, and the surrounding Lee County, FL communities.