ROOT CAUSES: INTEGRATIVE. INVESTIGATIVE. RESTORATIVE.
---
Platelet Rich Plasma Aesthetic Rejuvenation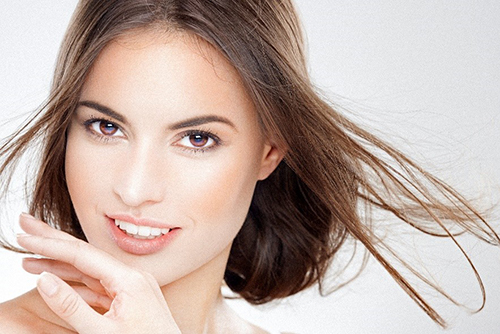 Platelet Rich Plasma (PRP)
Nonsurgical facial rejuvenation is sweeping the country. As with all of our procedures, Integrated Skin Care and Root Causes Holisic Health and Medicine has a proprietary protocol that is cutting-edge for the most superior results in the industry. We use the most advanced PRP system on the market to isolate your own platelets and growth factors, combine them with vitamins, minerals and collagen precursors, and inject them into the skin or your face, neck and hands to achieve the best improvements in fine lines, wrinkles, texture and tone.
Bio-Regeneration - Peptide-Based
Peptides are key in regenerating the skin. Bio-regeneration is the process of injecting peptides, vitamins, minerals and collagen precursors into the live layer of the skin. The result is reduced visibility of fine lines and wrinkles, improved skin tone and texture, and pore tightening.
Micro-Needling or Peptides
Pigment spots become more even or disappear in total
Scars and acne scars are drastically reduced
Significant improvement of wrinkles and skin texture
The skin looks fresher and more juvenile
How Does it Work?
Micro-needling simply uses the body's own ability to heal itself. The skin reacts to the intrusion of the microneedles like it would to any other penetrating object.
What Kind of Results Can I Expect?
Can be used on any area of the body
Can be used on any skin type
In total: 50- 70% overall improvement after only 3 treatments.
No downtime
No permanent damage
Micro-Needling is Effective For
Acne scarring
Chickenpox scarring
Facial lines and wrinkles
Stretch marks
Surgical scars